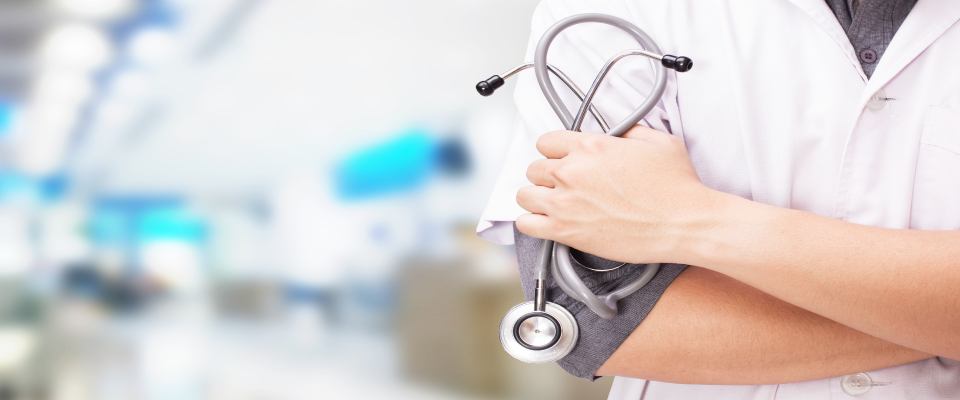 At the European Medical Clinic, we have one of the finest multi-disciplinary teams in Cyprus, with combined skills and expertise from the field of gynaecology. We ensure you that from your first contact with our Clinic to the completion of your recovery, the members of our Team will be there to help you.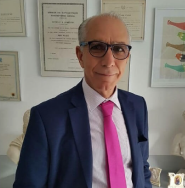 "Your health is my mission. There is no problem…without a solution. There is always an answer working together with the patient"
Dr Sotos Demetriou
M.D Obstetrician & Gyneacologist
About me
Dr. Sotos Demetriou received his doctor's diploma at the National & Kapodestrian University in Athens. He further specialized in the following fields at the University of Witwatersrand, Johannesburg (Medical School):
Obstetrics & Gynaecology
Gynae Oncology
Human Reproduction (including IVF)
Laparoscopical and Hysteroscopical operations with minimal invasion
Reproductive endocrinology
Biochemical & Habitual miscarriages
Colposcopy with cryo surgery, loop or lazer treatment
Further to his studies, Dr. Sotos Demetriou had gathered a vast experience of 10 years practice in South Africa where he trained for post graduate studies and specialized in obstetrics and gynecology.
In 1987, Dr. Sotos Demetriou returned to Cyprus and ever since, he has set up his own gynecological clinic and has been exercising the profession of gynecologist & obstretician himself. With the tremendous load of work and experience, he is able to find solutions in the most difficult gynecological and obstetrical problems.
Worked and trained at
Baragwanath Hospital
Johannesburg General Hospital
Hilbrow Hospital
J.G Strijdom Hospital
Natalspruit Hospital
Addington Hospital
(Durban City)
Far east Rand Hospital (Consultant for 2 years)
Tygerberg Hospital (CapeTown) Trained and specialized in IVF, Human reproduction, gynecology endocrinology and ultrasonography
Hammersmith Hoapital (London)
Member of
Gynecology Endocrinology ISGE
Human Reproduction ESHRE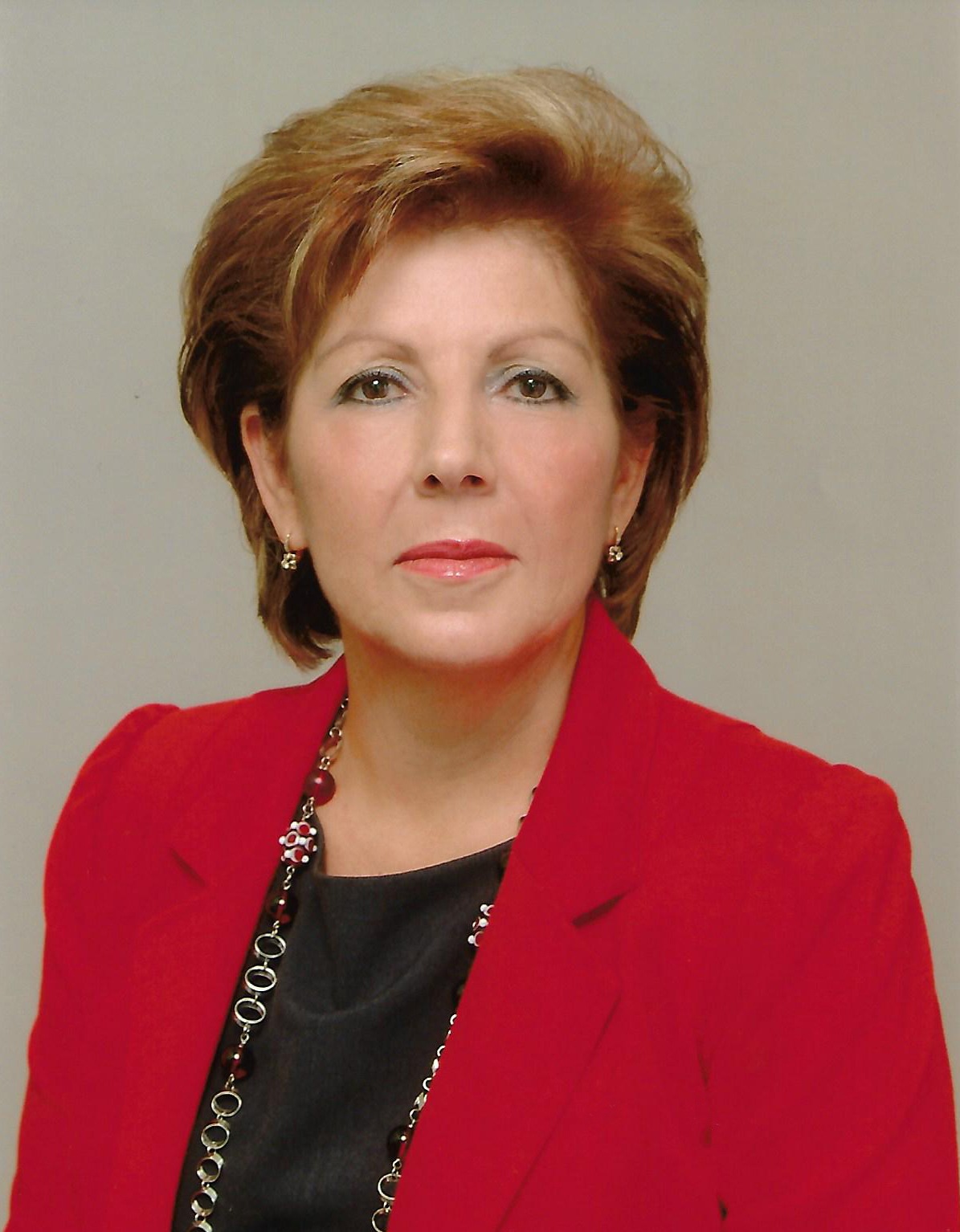 Dr Androulla Pericleous
M.D Obstetrician & Gyneacologist
About me
In 1974 Dr. Androulla Pericleous received a scholarship and travelled to Russia Moscow to study medicine at the Peoples Friendship University, where she eventually got her doctor's diploma in 1981. She then went on to specialize in the field of Gynecology and Obstetrics at the same university in Moscow gaining a vast experience working in various hospitals in Russia up until 1985. Further to her studies, Dr. Androulla Pericleous carried out a number of significant courses specializing on the following fields:
Reproductive endocrinology
Child Gynecology
Infertility
Gynecology & Obstetrics
Gynecological & Obstetrical Ultrasound
Since 1985, Dr. Androulla has returned to Cyprus where she specializes in Gynecology and Obstetrics in the private sector up until today.
Languages
Greek, English, Russian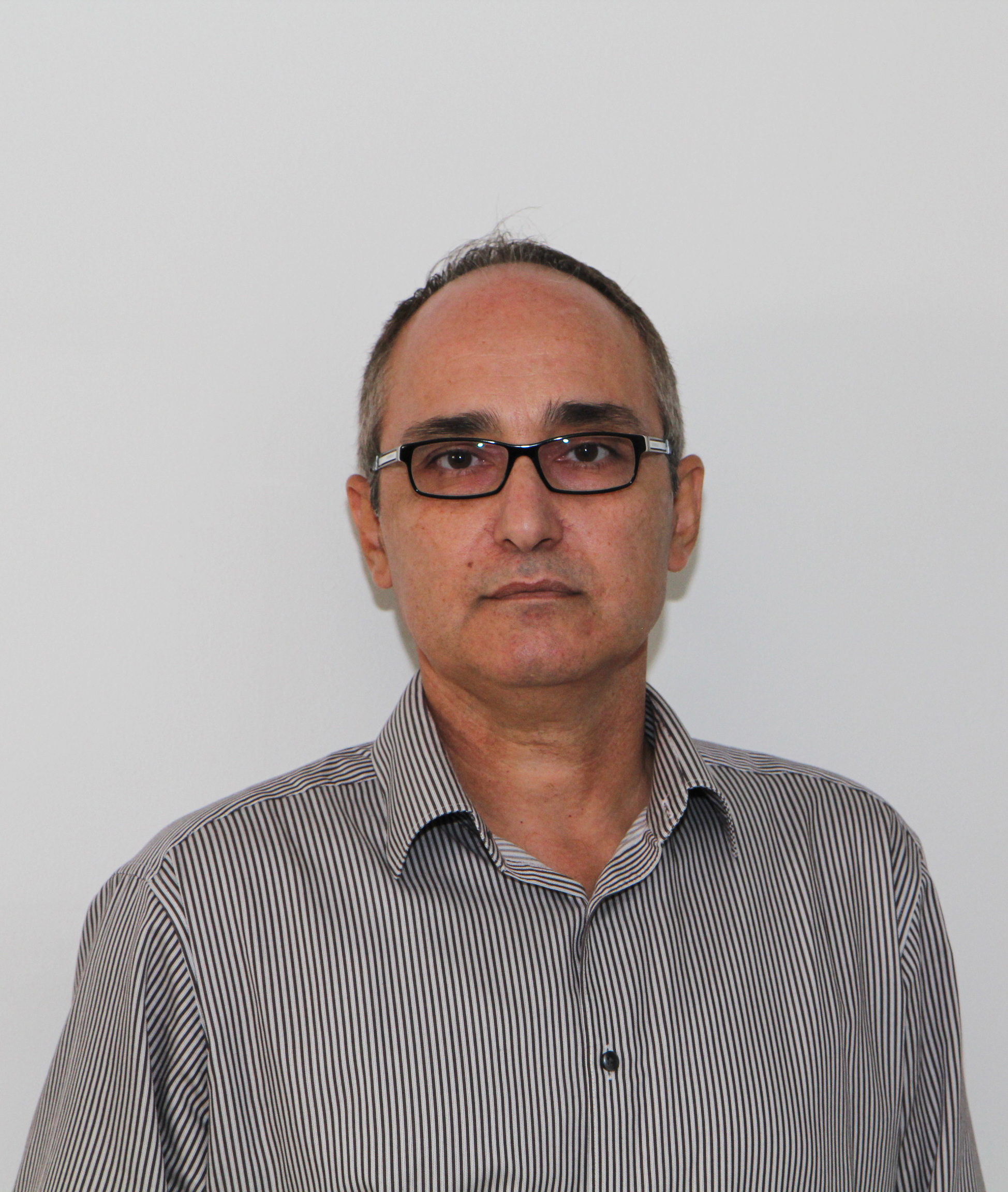 Dr Pieris Pieri
M.D Obstetrician & Gyneacologist
About me
Dr. Pieris Pieri received his doctor's diploma at the School of Medicine at the University of Patra in 1989, where he further went on and specialized in Gynecology & Obstetrics at the same university. In the meantime, Dr. Pieris carried out his practice at various hospitals both in Patra and Agrinio in Greece as follows, until he finally received his specialization in Gynecology and Obstetrics in 1992:
In 1989 – 1991 he worked as a pre-registration doctor
In 1991 – 1992 he worked as a GP and Gynecologist
Further to his studies, Dr. Pieris underwent a series of courses also specializing in the following fields:
Sexual Dysfunctions
High risk pregnancies
By 1997, Dr. Pieris returned to Cyprus were he practices Gynecology and Obstetrician in the private sector up until today. In 2000 he was also a casualty officer at the general hospital of Nicosia and Paralimni for 2 years.
Dr Philios Philippou
Plastic Surgeon
CV COMING SOON